Collection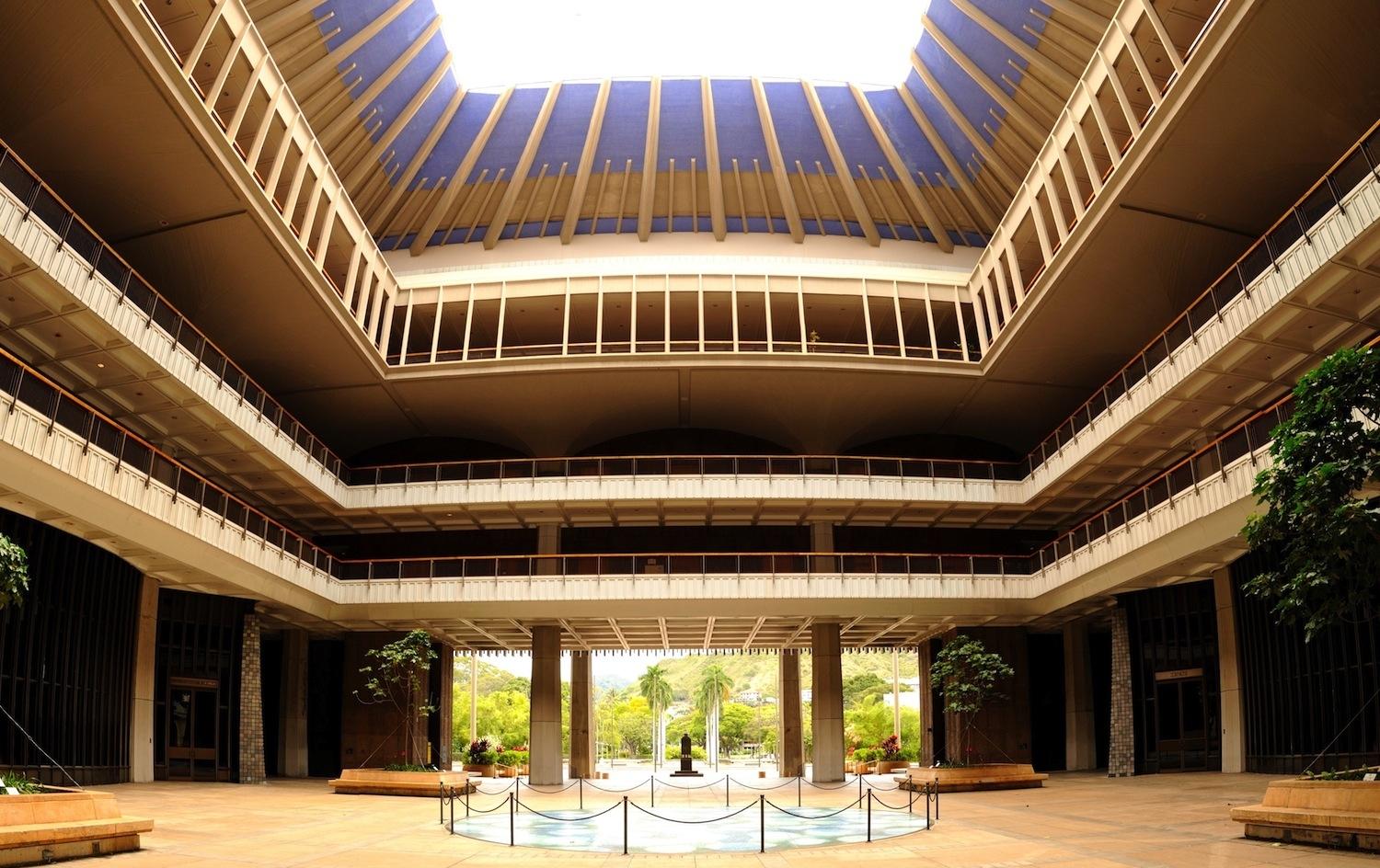 Analysis and news on the current state of the Legislature, Administration and political shifts in Hawaii.
Gabbard will face Congressional challenger in 2018
Neighbor island legislative public access workshops
State house reorganizes amid Rail session
Governor appoints Chris Todd to fill late Rep. Clift Tsuji's seat
Anti-TPP protest planned for president's IUCN appearance reflects party differences
Kauai Council passes measure prohibiting members from asking testifiers questions of substance →
Right wing ruckus
What killed Hawaii's sex trafficking bill?
Republican reps ask Souki to stand down on ethics commission complaint
Senate committees finalized
The Carleton Ching withdrawal is a victory for Hawaii constituents
Eight lessons from the Carleton Ching nomination
Return of the Shield Law?
Opening Day provides sampling of Hawaii's important issues
Rep. Carroll resigns over health
Tsuji assigned House Ag Chairmanship
State Senate will lean left, House will go right
Hawaiʻi Senate picks committee assignments
"Not business as usual"